My new friend,
Keeley
, asked me to do the "7 Things About Me" tag, and I'm starting to worry about how boring I'm becoming, because it took me over an hour to think up this list.
1. I had a dream last night that I was peeling potatoes, and when I woke up, my hands were cramped and sore. I sort of hoped that I'd been sleepwalking and had made myself some hash browns for breakfast. Alas, no.
2. I frequently dream about public bathrooms. I really hope I'm
not
sleepwalking when these occur.
3. I am finally pursuing a lifelong dream of learning Russian, thanks to Rosetta Stone.
4. I have this thing about pens. I bet I own at least 50, and half of them are in my purse, which explains why it weighs enough to qualify for bariatric surgery.
5. I am obsessive compulsive about weird things. Like today, I organized my stash of gift bags.
6. Yesterday I rented the PS2 game, "Ratatouille," for ME to play.
7. I don't know if I'd like to drive a Smart car, or just adopt one as a pet.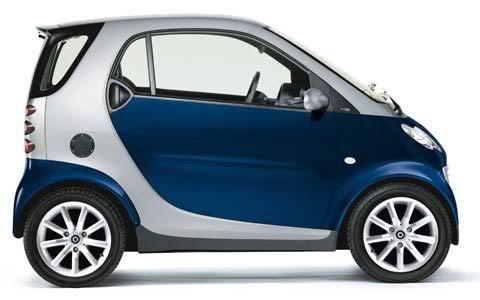 So now I'm supposed to tag 7 more people, and I'm going to choose a bunch of my buds here at blogger:
Supernatural
,
Mostly Sunny
,
Sydney
,
Hope Grace
,
Tiffany
,
Karen
, &
Linda
.